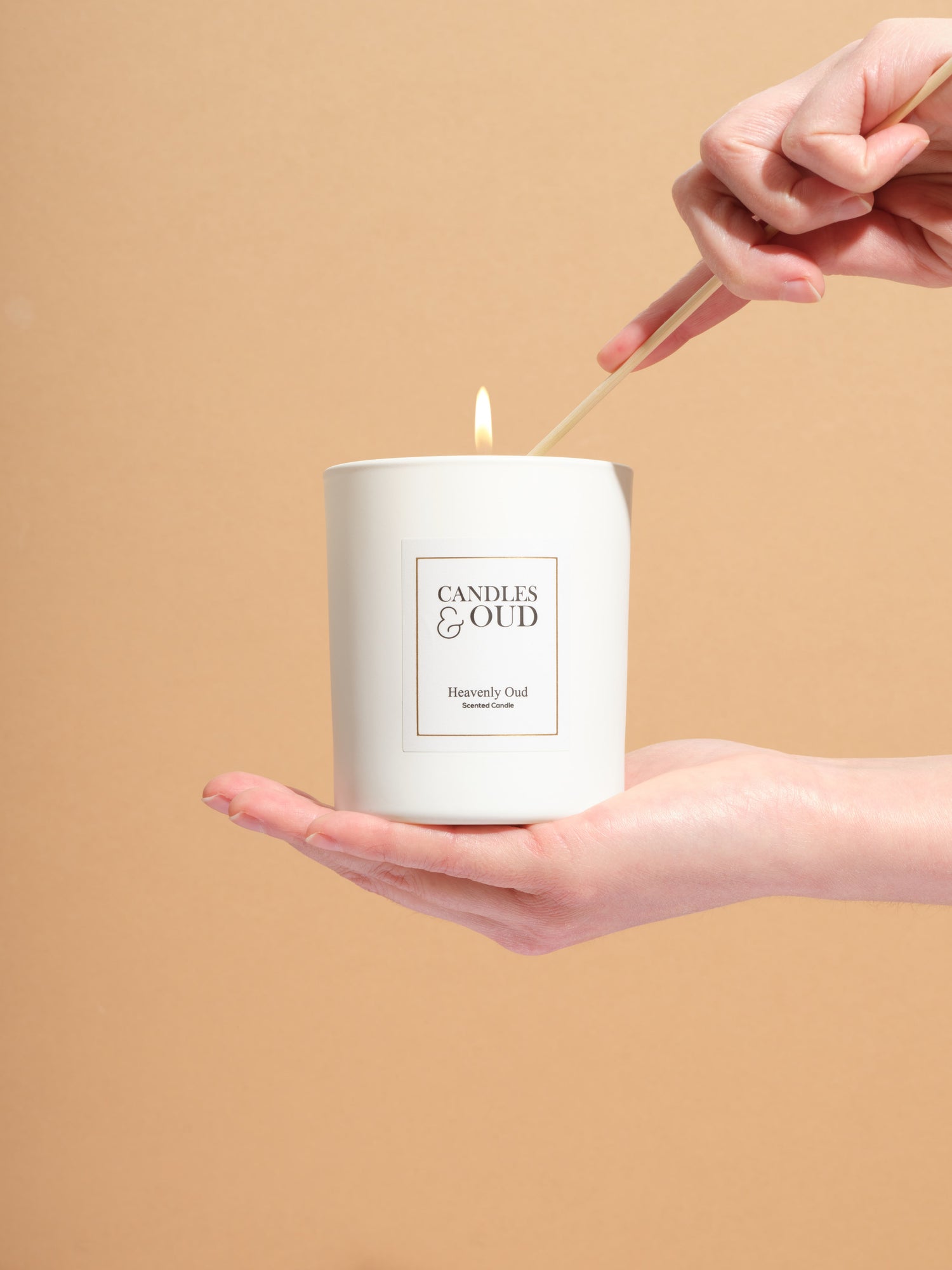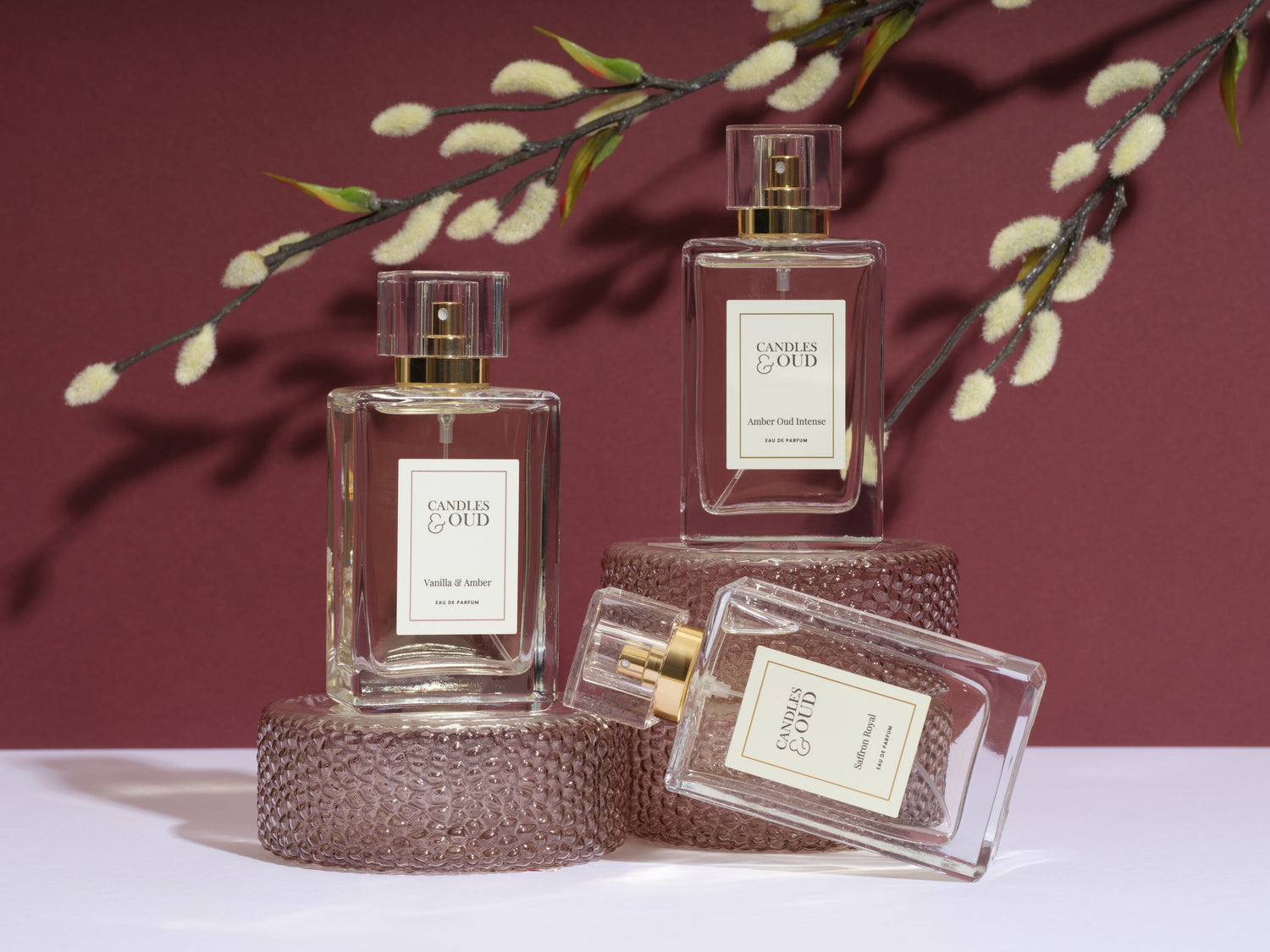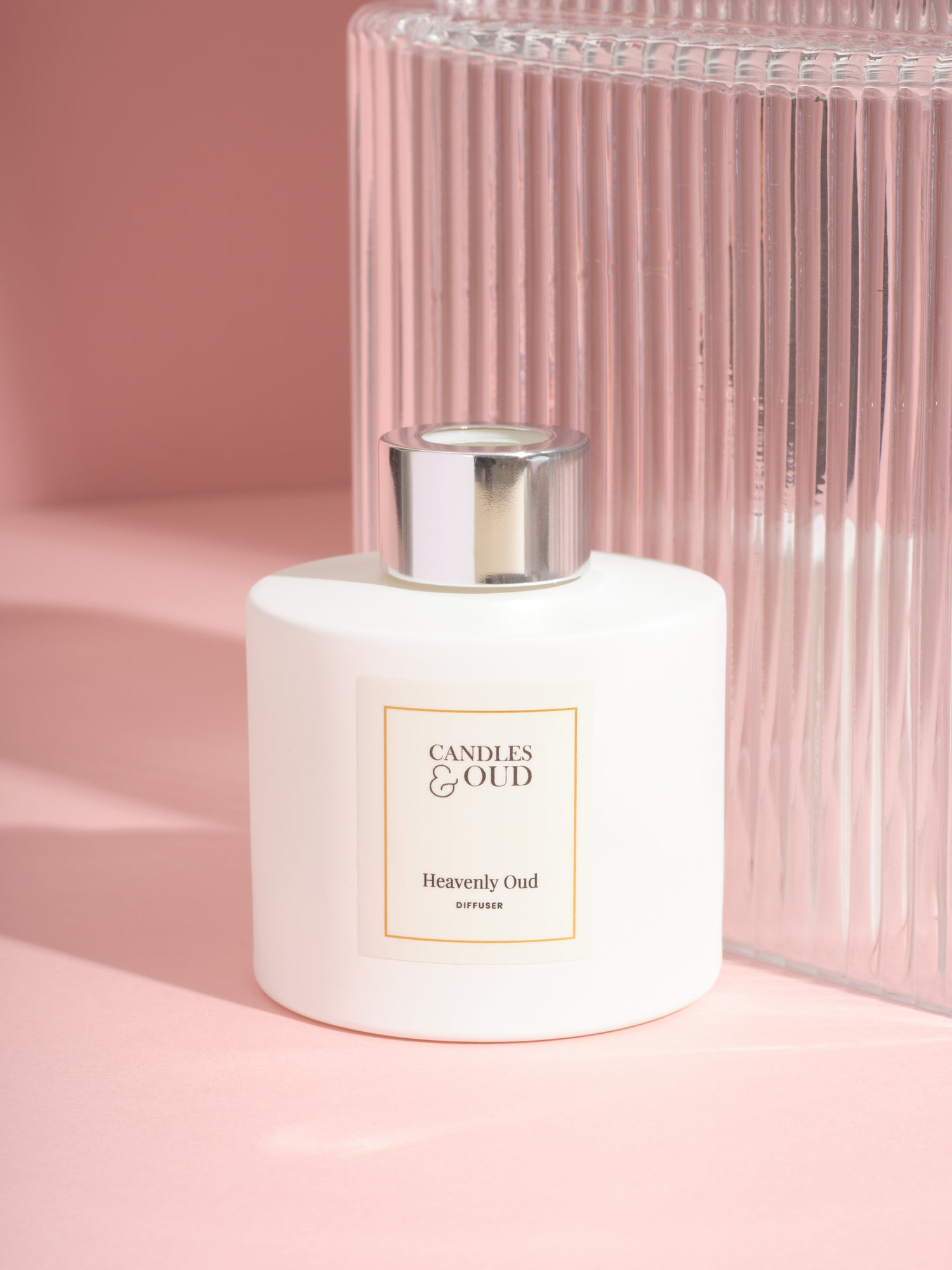 Bottling the world's finest ingredients
Oud is one of the rarest and most expensive ingredients in the world, balancing subtly smoky aromas with fresh floral fragrances to create multidimensional scents that invoke opulence, sensuality and serenity.Our in-house perfumers in London combine our superior-quality ingredients, infusing them with intention and crafting them into some of the finest compositions in perfumery.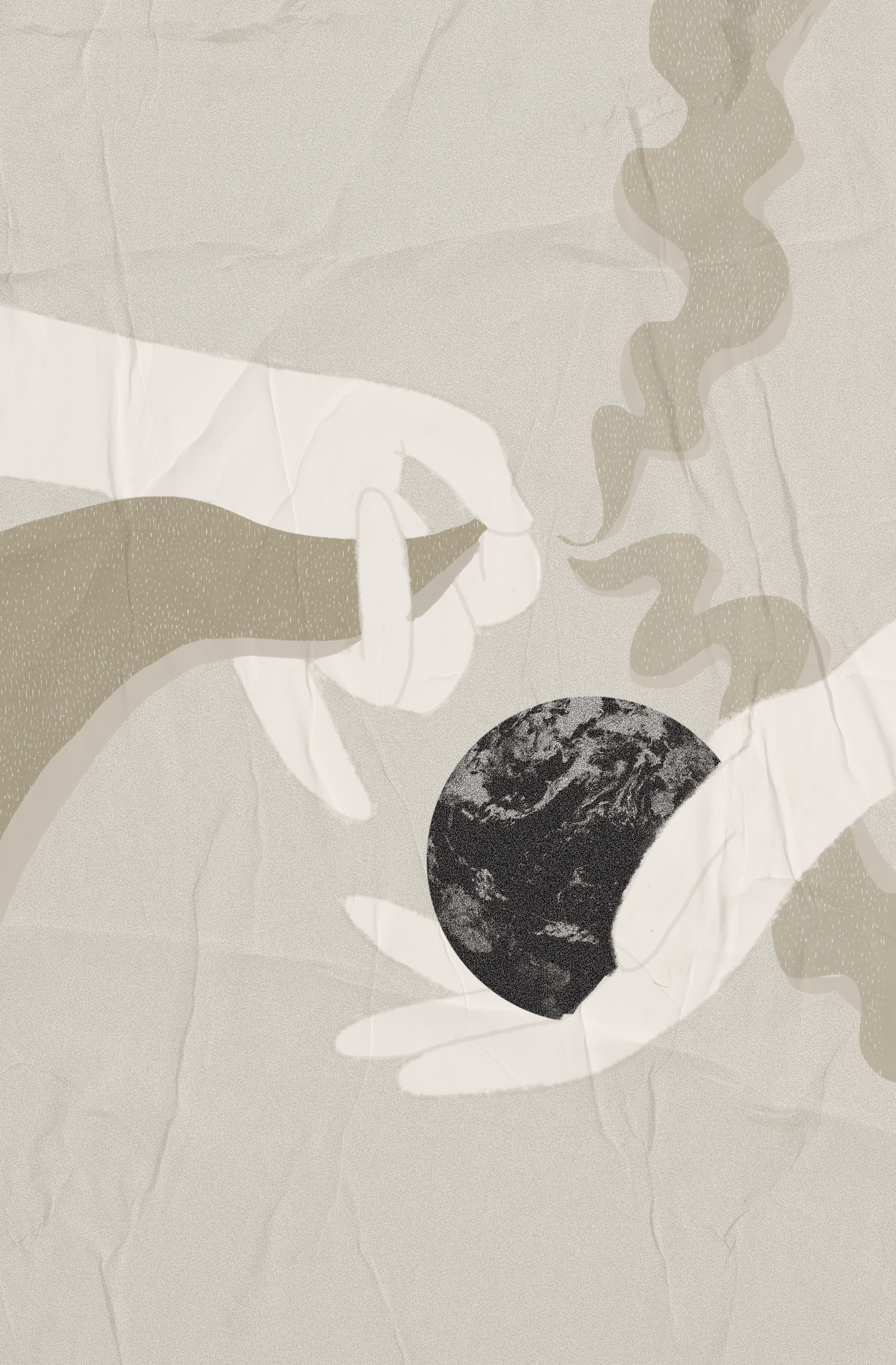 Perfume with purpose
We have carefully handpicked manufacturing partners who share our philosophy and steadfast commitment to protecting our planet.
Those we partner with celebrate using renewable energy, minimizing their carbon emissions, and enacting transparent processes that are planet-friendly and community-focused.
Recycled, recyclable
All our products are packaged in recycled materials and are 100% recyclable.
As we grow, we consistently revisit our commitment to sustainable practices to ensure that they evolve
alongside us.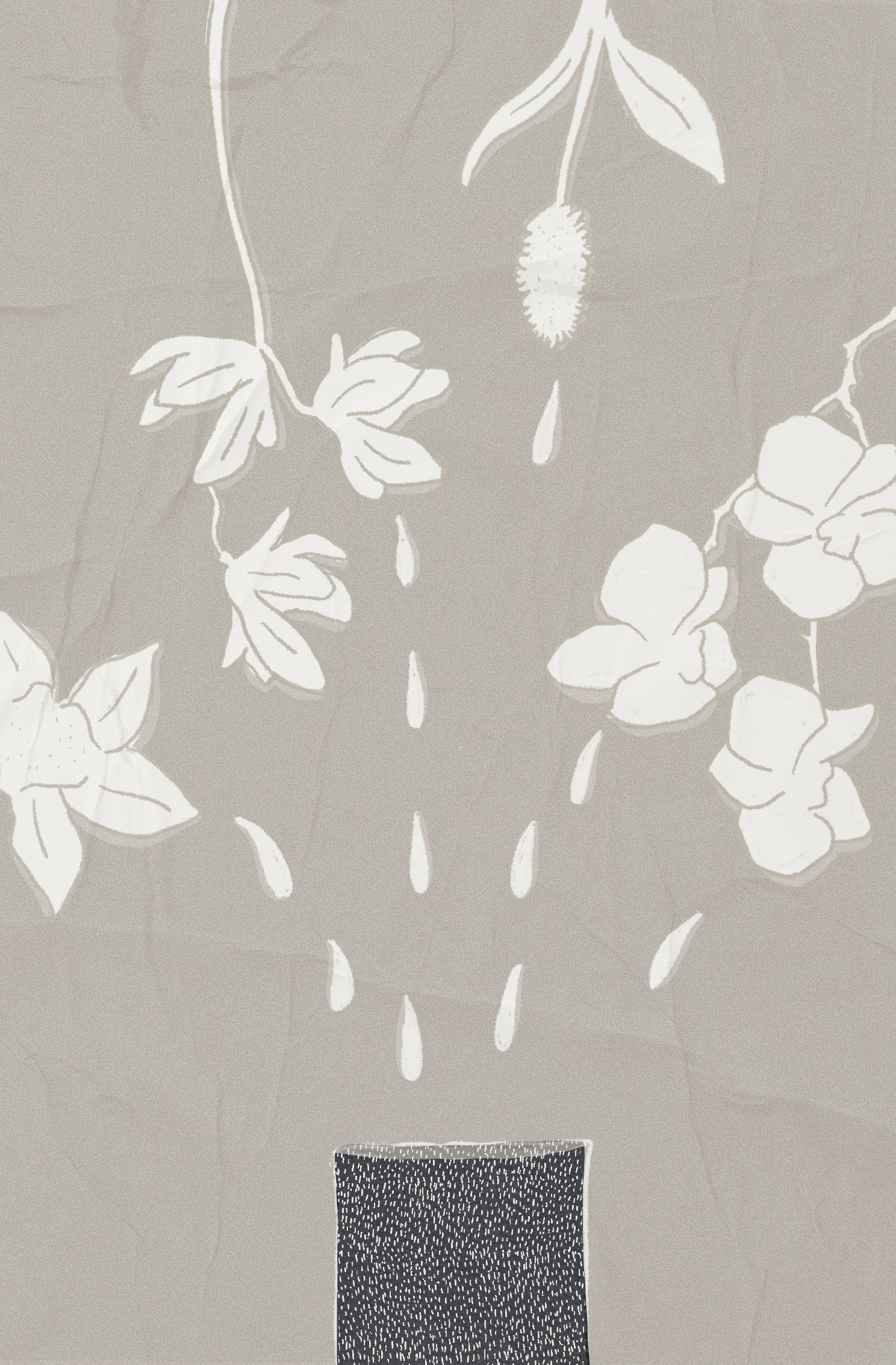 Ethically sourced & crafted with care
The Candles & Oud ethos has always been centred around caring for our planet and its inhabitants.
Our deep love for the astonishing gifts provided by the natural world informs every decision we make, and we're committed to putting sustainable practices at the heart of our business to reduce our environmental impact.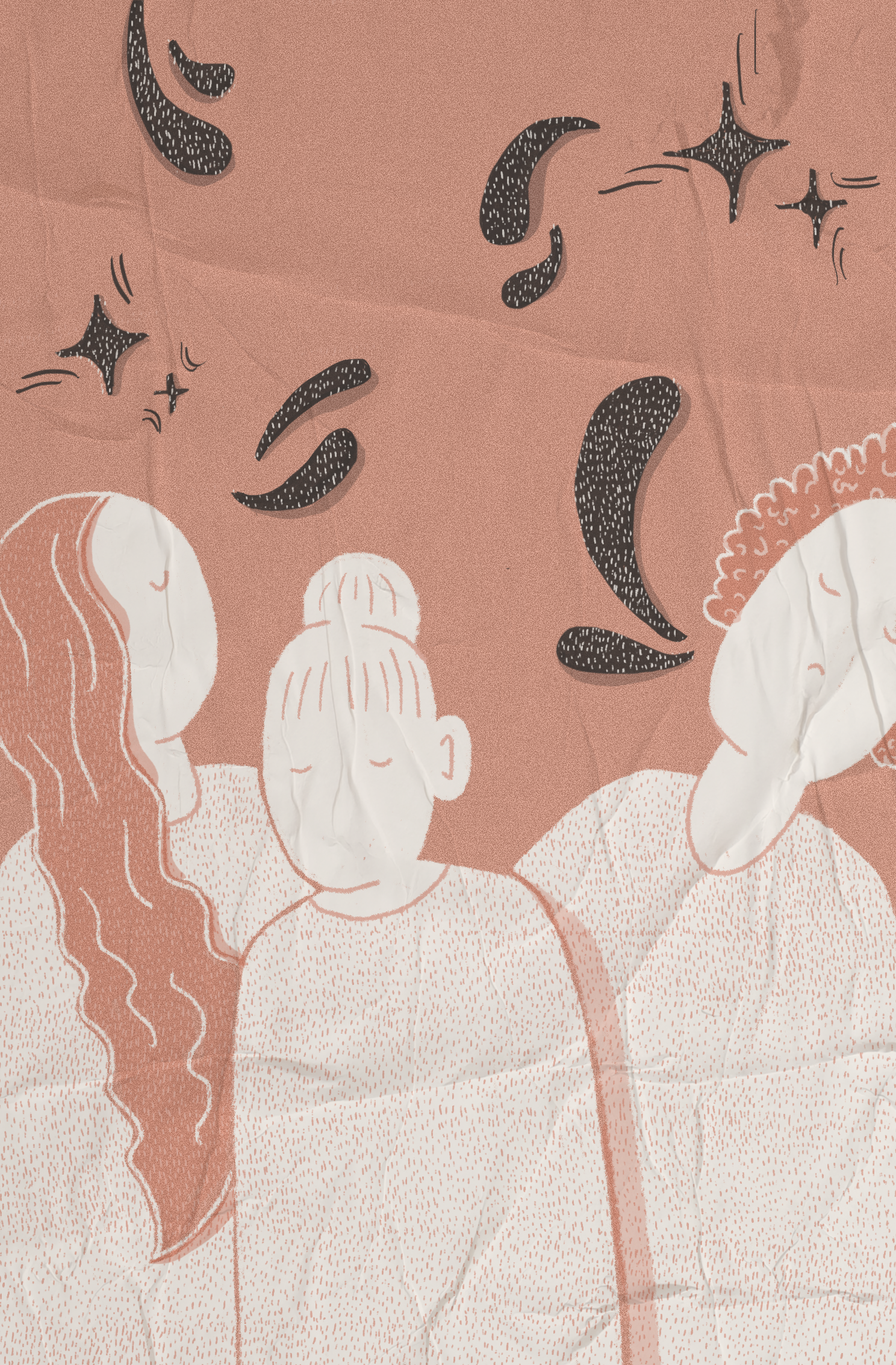 Family first
Since we first opened our doors, we have welcomed team members with diverse backgrounds who champion a wide variety of perspectives, experiences, and skill sets. With a strong focus on diversity, inclusion, and holistic mental health, we're passionate about harnessing each individual's unique strengths, while empowering them to reach their full potential.
Our team consists of more than employees and co-workers—they are our trusted collaborators, friends, and family.
Ultimately, they are the backbone of our business and the people who carry the Candles & Oud vision into the future.